Family is at the heart of everything we do
As a co-operative, we share a focus to deliver a world leading infant formula to families around the world. Our commitment to families begins in the hearts, homes and farms of the people who generate our premium dairy goat milk – our shareholders.
The Dairy Goat Co-operative's 72 shareholders farm in some of New Zealand's premium farming regions – Northland, Waikato and Taranaki. Their ability to do what they do, is enabled by the strength and resilience of the communities which they support, and which support them.
Family is the lifeblood of our communities
Investing in the long-term sustainability of our shareholder communities is the reason the Dairy Goat Co-operative Trust was formed.
The Dairy Goat Co-operative Trust was established in 2017 with the aim of strengthening shareholder communities through charitable donations which nourish and care for current and future generations.
The Trust's primary source of funding is its farmer shareholders, supplemented by contributions from fund raising events involving Dairy Goat Co-operative staff, shareholders and goods/services providers. Funding is focused on organisations in shareholder regions (Northland, Taranaki and Waikato) which aim to improve the health, education and welfare of children and families. Trust grant recipients are identified by the Trustees and applications for future funding are not open at this time.
Our trustees
At the heart of Dairy Goat Co-operative Trust is our desire to nurture our communities and its people. Our aim is to make a difference at grass roots level, which will in time, like the ripples in a pond, become much further reaching.
A message from our Chairperson
I felt very privileged and honoured in 2017 to be chosen as chair for the newly formed Dairy Goat Co-operative Trust, as the ideals and philosophies of the Trust align closely with my personal beliefs.
I am excited about the future, building on what we have already achieved in the past year. Being able to provide long-term sustainable financial assistance to our local communities, and to support and work alongside those who have needs is a key goal that I am deeply committed to.
I am currently a shareholder in a dairy goat farm and hold company directorships. I believe that I have the experience and skillset to contribute positively to the activities and success of the Trust.
My fellow trustees are Louise Tolenaars (Dairy Goat Co-operative staff), Phil Harris (lawyer), Gwen Bonnar (shareholder), Andrew Erb (shareholder and Dairy Goat Co-operative director). Together we look forward to reporting back regularly on our success and progress.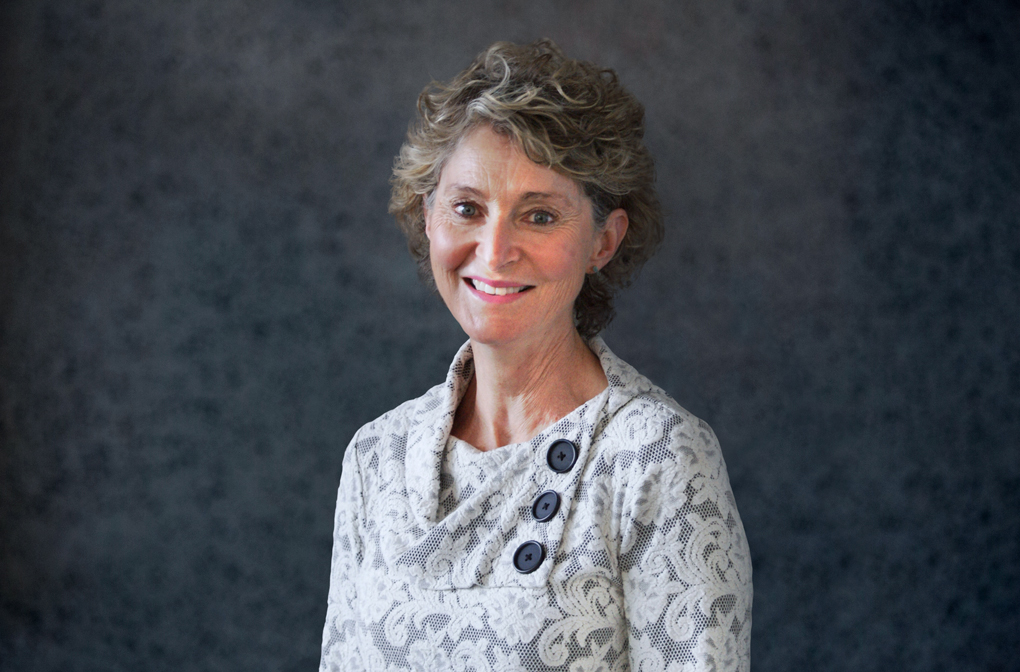 Supporting communities
The Dairy Goat Co-operative Trust is privileged to work with, and provide funding, to support the ethos of organisations who work tirelessly to promote the health, education and welfare of families and children.